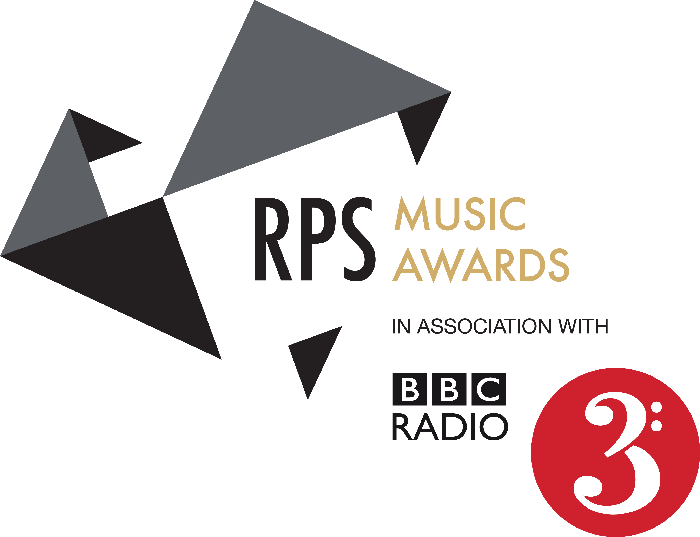 ---
Seven Seeds, created by pupils from 63 schools – primary, secondary and special – and overseen by acclaimed composer John Barber and librettist Hazel Gould, was recognised on Tuesday at the Royal Philharmonic Society Music Awards, where it received the Learning & Participation prize. This is the first time that the RPS has given an award to a Music Service or Music Education Hub.
The project, which was commissioned by the Tri-borough Music Hub and its strategic partners – the Royal Albert Hall, Royal College of Music and Aurora Orchestra – was commended for its "inclusive nature...which created a musical legacy of excellence and raised aspiration for future arts engagement. Its rich, sophisticated and uncompromising musical language was accessible to young people, irrespective of age, ability and culture".
Accepting the award, Tri-borough Music Hub Manager Stuart Whatmore, said: "Seven Seeds provided a focal point for celebrating musical talent and diversity within our local areas, bringing together the musical partners to support children in fulfilling their potential and uniting the community in celebration of musical achievement.
"It also provided a high-quality way of engaging with our local schools and raising standards of music-making in the classroom. We are extremely grateful to the support of all our partners involved in this event and to the John Lyon's Charity, Golsoncott Foundation and the Mercer's Company for their support and for helping us to bring music and the arts to a wider group of young people."
The Royal Philharmonic Society (RPS) Music Awards, supported by BBC Radio 3, are arguably the UK's most important awards for live music, and celebrate the vibrancy of classical music-making. Each of its 13 awards is decided by an independent expert panel and designed to celebrate excellence, creativity and understanding.
Seven Seeds was a three-year music project which culminated in a live premiere at the Royal Albert Hall on 23 June 2015. The performance featured over 1,200 young singers and instrumentalists, alongside musicians from Aurora Orchestra, Southbank Sinfonia, Albert's Band, and The Bach Choir; students from the Royal College of Music and Royal Academy of Music; Chickenshed Theatre; Inner Voices; professional soloists, and conductor Nicholas Collon.
Composer John Barber and Librettist Hazel Gould, said: "Seven Seeds is a large-scale oratorio with full choral and orchestral forces that has young people at its creative heart. Watching the final performance and hearing so many voices from such different places singing, as one, was completely overwhelming.''
For more details about this event CLICK HERE