Lyric Square, King Street, Hammersmith, W6 0QL
Cost: £70/£90
---
---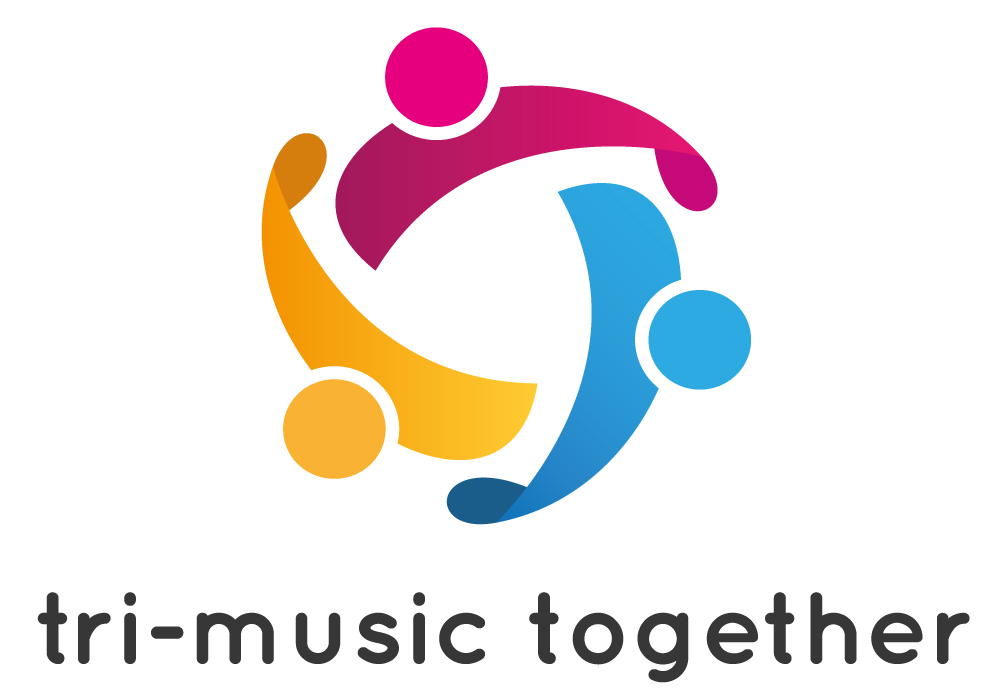 About the course: This practical one-day course explores music making in the Early Years and is accompanied by Musical Development Matters, a free guidance that is available to download from Early Education. This fun and interactive course introduces participants to the Musical Development Matters guidance and demonstrates how easily music can be incorporated into any early childhood setting without practitioners needing any previous musical knowledge or experience. This course will be fun and informative, exploring ways in which music compliments and contributes to all areas of learning and development.
Participants will have the opportunity to:
• Become familiar with the Musical Development Matters guidance
• Learn songs to share and enjoy with babies and children
• Discover musical games and activities
• Explore children's musical development
• Develop an understanding of how music threads through all areas of learning and development
• Gain ideas as to how to nurture the natural musicality of children
• Observe children's musical play and discuss how to nurture, and interact with children's music making
• Explore musical environments and how to create music making opportunities
• Discuss effective planning for musical activities and opportunities linked to the Early Years Foundation Stage
This course will be delivered by Barbara Cavanagh. Barbara has an MA in Early Childhood Music Education and has over 16 years of experience working with young children and families in a wide range of settings.  Barbara is a tutor on the Certificate for Music Educators, Early Childhood course and is a trustee of MERYC-England
Who is this course for?: This course is suitable for anyone who works with children in their Early Years.
Professionals connected to, or working with, state-maintained settings/arts organisations within one of three boroughs – Hammersmith & Fulham; Kensington & Chelsea; Westminster: £70
For all other professionals outside of the state-maintained sector in the Tri-borough area: £90
To book please follow the link here: https://www.eventbrite.co.uk/e/83961321573
---