Royal College of Music, Prince Consort Road, London, SW7 2BS
Cost: £25 for one adult and one child. £10 for additional family tickets. Includes entry to both the workshop and concert. Free tickets also available subject to eligibility.
---
---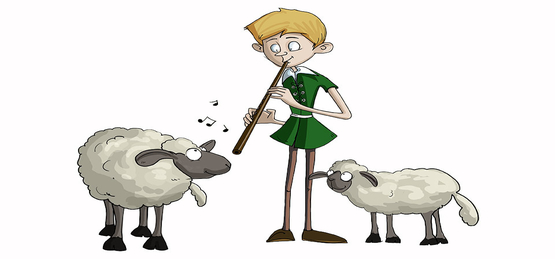 Suitable for all the family, this fun, practical and creative morning of activities and immersive workshops is guaranteed get you into the spooky spirit of the very first Sparks Family Concert in the afternoon, exploring the impressive Symphonie Fantastique by Berlioz.
To book, please call the RCM Box Office on 020 7591 4314 (open Mon-Fri 10am-4pm).
For more information regarding free ticket eligibility, please visit the RCM Sparks website.
---