---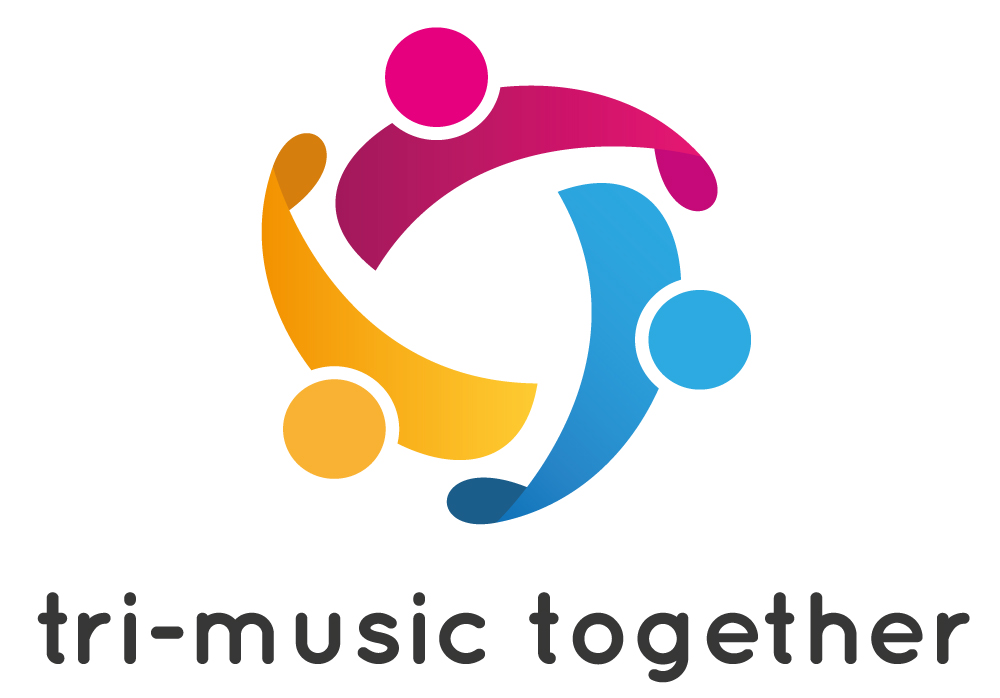 This 2-hour session has been designed to support dialogue following on from conversations that took place in the Decolonising music in the Early Years sessions last term with Nate Holder. We aim to enable conversation, raise awareness and understanding of unconscious bias in relation to our EY music practice. The session, led by EY consultant Dr. Stella Louis, will explore affinity bias, attribution bias and confirmation bias and participants will be encouraged to reflect on their practice.
We recognise and acknowledge that difficult conversations are likely to take place and our aim here is to help participants to feel comfortable and confident to engage in the dialogue. We aim to create a supportive and kind environment to enable participants to discuss, share and take the time to reflect on views, attitudes and beliefs and consider how this can affect our teaching practices and interactions.
This session creates an opportunity for participants to engage in conversations that can be further explored and shared at the Sound Connections two-day virtual sit-in on diversifying the music education workforce on Thursday 11 and Friday 12 February: https://www.sound-connections.org.uk/events/inclusive-practice-in-action-diversifying-the-music-education-workforce
Participants who book to attend the Tri-Music Together session with Dr. Stella Louis will be offered a 10% discount on tickets for the Sound Connections event.
To book please follow the link here: https://www.eventbrite.co.uk/e/131927042335
---