West London Free School, Palingswick House, 241 King St, London, W6 9LP
Cost: School Partners = FREE; Non-School Partners = £40 half-day (per session) / £80 full-day (per session)
---
---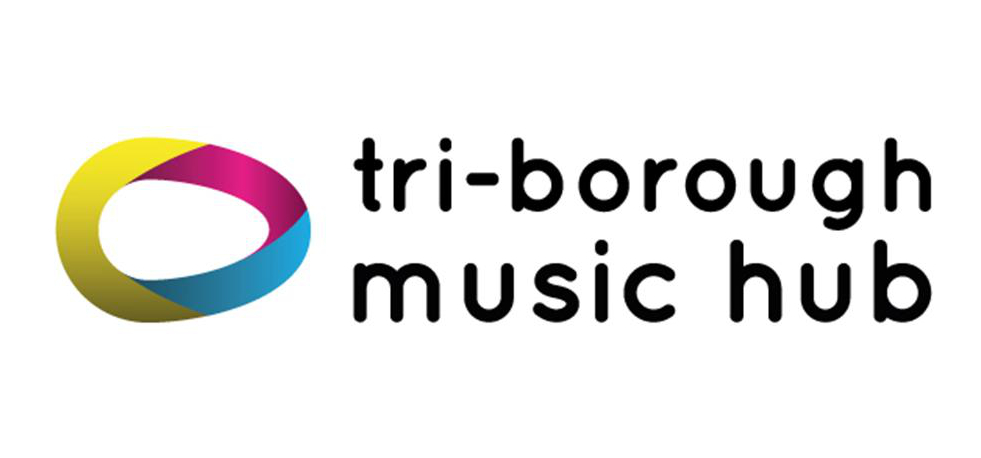 The postponed spring term secondary music teacher's network has been rearranged and is happening on Weds 14th March 2018, 4.15-6.15pm at West London Free School music dept. The session will be led by Ed Watkins (HoM) but the idea is that all teachers contribute and share best practice. The twilight will include:
o    A session on Knowledge Organisers and Retrieval Practice as a solution to the problems of preparing students for the written paper at KS4.
o    Exploring and sharing any developments/changes/ideas in regards to KS3 composition, based on the discussions at previous session.
o    The opportunity to meet colleagues from other schools, including new HoM this academic year.
To confirm your attendance please email info@triboroughmusichub.org or call 0203 745 6024 by Friday 9th March 2018.
---