Royal College of Music, Prince Consort Road, London, SW7 2BS
Cost: £10 per child. Some free tickets are also available subject to access eligibility; please see the RCM Sparks website for further details.
---
---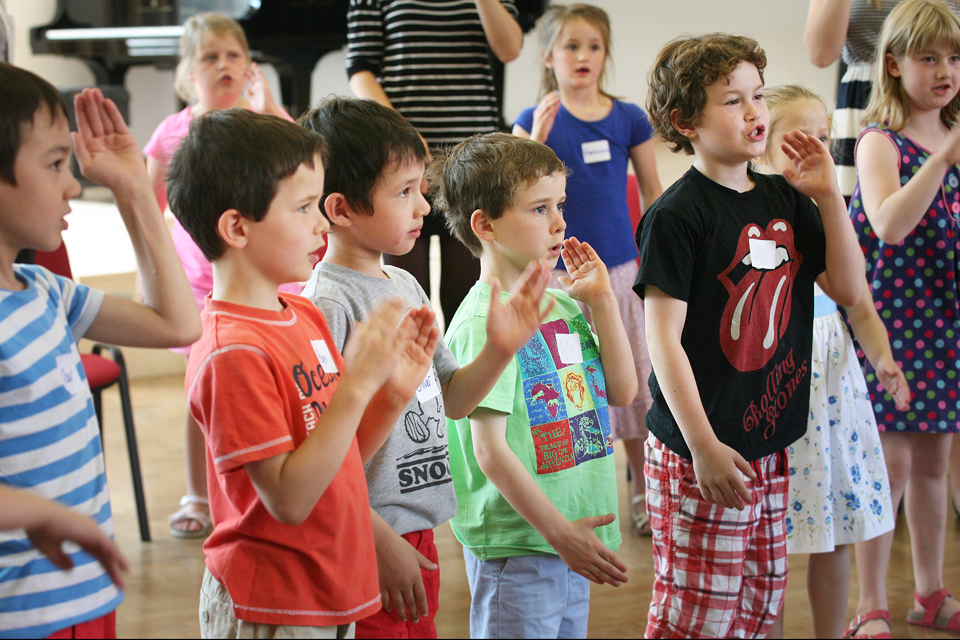 This engaging early years musical hour is split between exploring the sights and sounds of the RCM's Indonesian gamelan and a Kodály and Dalcroze Eurhythmic music and movement session. This is for all aspiring young musicians who like to move to the music!
---