Cadogan Hall, 5 Sloane Terrace, London SW1X 9DQ
Cost: £5 per ticket
---
---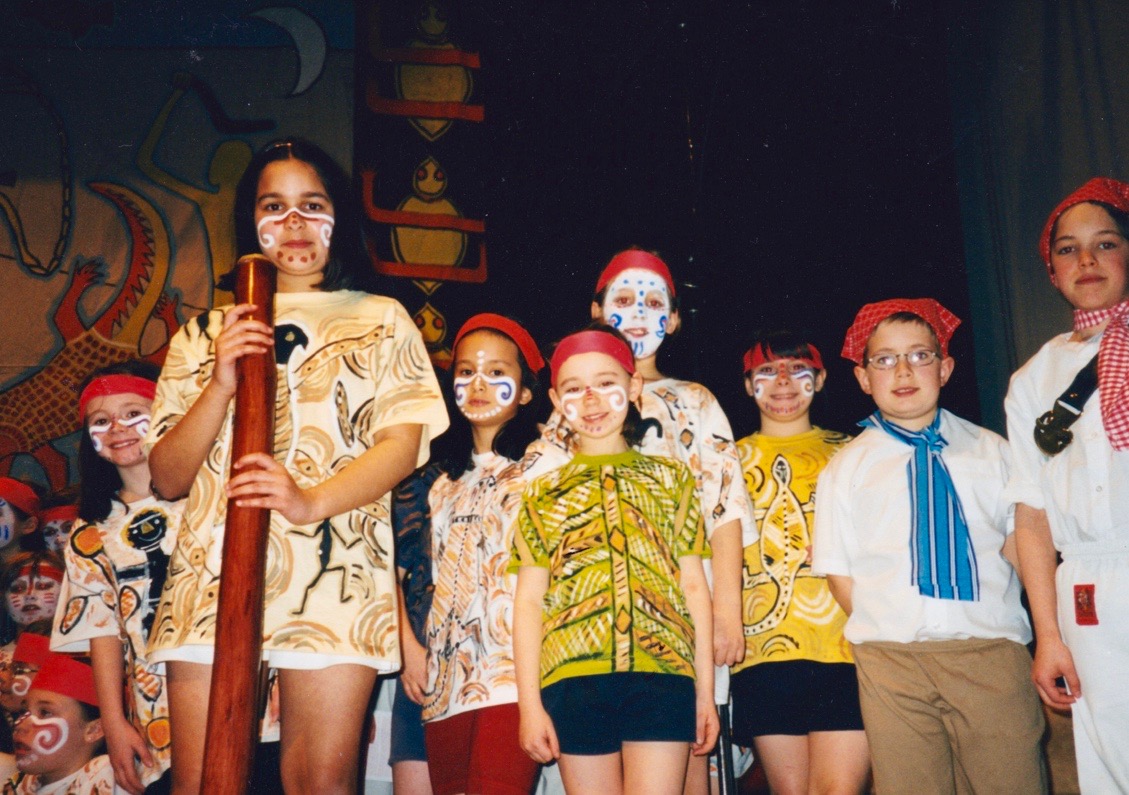 The Classical Road Show presents Dreamtime Tales. Join Captain Cook on board 'Endeavour' to discover Australia and celebrate in music the timeless culture of Aboriginal folklore.
Music by Richard M Brown, Words Nigel Williams
Led and conducted by Ben Glassberg with The Royal Philharmonic Orchestra
Narrators Gavin Spokes and Annabelle Brown
A great musical theatre experience for your pupils performing alongside the professional orchestra. Learn the songs in your school using the teaching materials including CD provided by Classical Road Show. Come along, in costume on concert day to put it all together with everyone in the concert hall singing from the audience seats. As well as the opportunity to hear some of the key instruments of the orchestra we will also have the haunting sound of the didgeridoo!
Music suitable for all musical abilities. 
---